MD Property Services, Inc. provides sprinkler repair services to properties of all sizes, including personal and multi-family residences, HOAs, corporate campuses and office complexes.
Sprinkler System Installation
A good sprinkler system can take the guess-work out of your summer, as well as keeping your landscape lush through the heat. Our installation experts can design a system to fit your landscape's unique needs.
Sprinkler System Maintenance & Repair
Our sprinkler technicians can easily monitor your system all summer and catch and fix problems before they have time to grow. All sprinkler maintenance is done on a schedule determined by the property owner and in a way that will best suit the owner's needs.
Even the best sprinkler systems break down. Our sprinkler technicians will respond quickly to any problem, at any hour.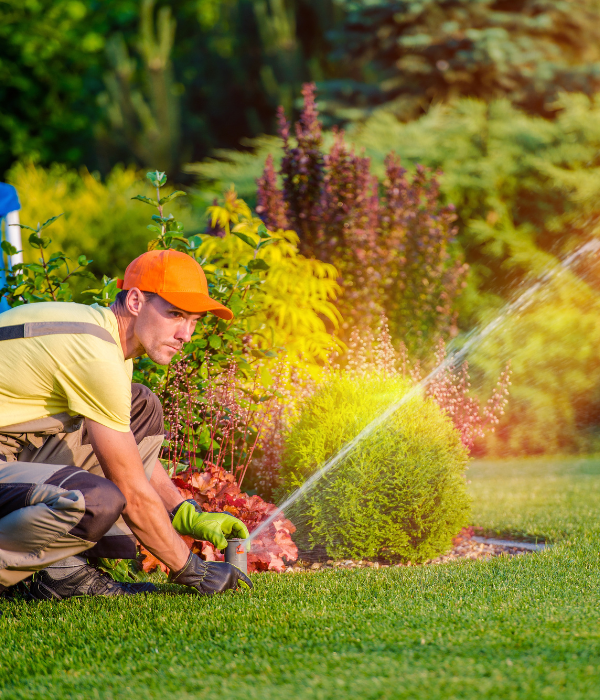 Call Or Text For a Free Quote