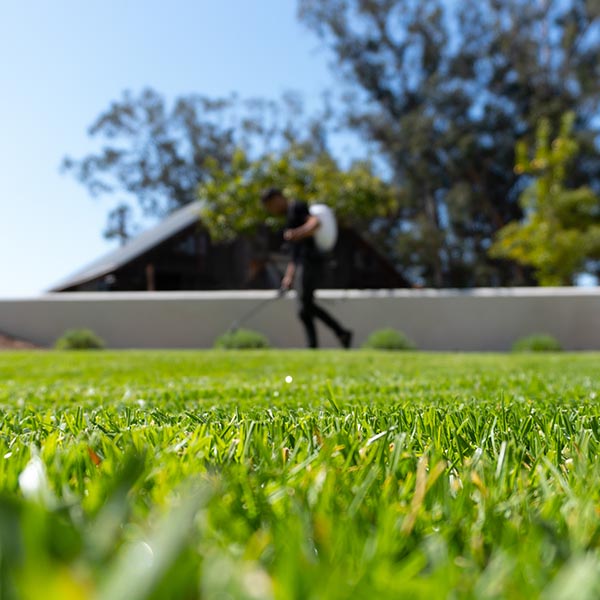 Our workers are fully documented and have H2B Visas. As a company, we are completely SB81 compliant.
Highest levels of insurance in the industry help protect our clients.
Complete landscape construction and installation.
Full service landscape maintenance.
24 hr. On-call emergency services.
Landscape renovation & enhancement Services.
Turf and ornamental maintenance.
Irrigation system installation & water feature maintenance.
Seasonal color design & installation.
Fertilization, weed and pest management services by our certified technicians.
Mulch application & maintenance.
Tree & bush trimming, care & maintenance.
Plant healthcare.
Snow & ice removal services.
Global Positioning System (GPS) in all company vehicles.
Christmas Light installation & removal.
MD Property Services, Inc. is a full-service landscape, construction and maintenance company that has served Utah residences, commercial properties, HOAs and multi-family residences for over 30 years. We are confident that we can provide solutions to your landscaping needs.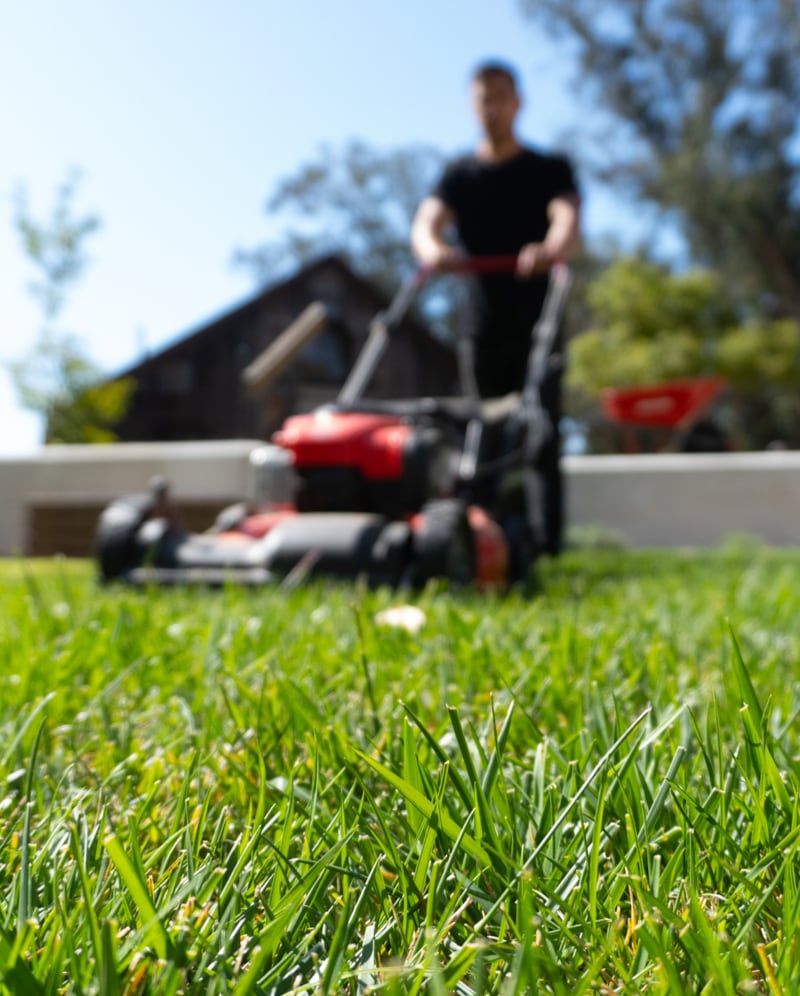 " I used MD properties to do a complete renovation of my front and back yard. They took my vision and added to it by leveling my yard out, adding external lighting, concrete, natural gas firepit, pergola, flowers, bushes etc. My yard now is a place I like to spend time in as opposed to just mowing some grass that I look at. I still use MD for minor maintenance, flower refresh, and regular lawn treatment."
Aaron A.
"We use MD at our large condo complex and I highly recommend them. We've used MD a few years now for landscaping and sprinklers and plan to continue using them. Their prices are within our HOA's budget and our account manager, Alex, is easy to get a hold of. He communicates well to our management and responds quickly to us. The job is always done in a timely manner and the work done always looks great."
Amber B.
Call Or Text For a Free Quote