Fertilizer & Pest Management
MD Property Services, Inc. provides fertilizer, weed and pest control services to properties of all sizes, including personal and multi-family residences, HOAs, corporate campuses and office complexes.
Our trained fertilizer applicators can keep your property in the green of health all season. Our unique fertilization schedule combines fertilizer and weed control treatments over a series of applications per season, based on the time of year, to give you more value with each application.
Our pest management specialists can control all outdoor pests, including wasps, spiders, mice, gophers, voles, etc., by spraying foundations and other places pests like to hide.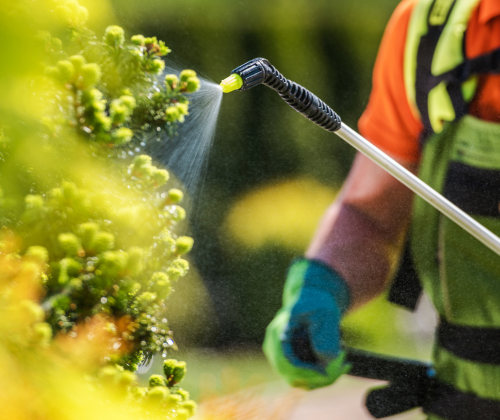 Call Or Text For a Free Quote