Your Satisfaction…
Our Top Priority
MD Property Services – "Utah's premier full-service landscaping company"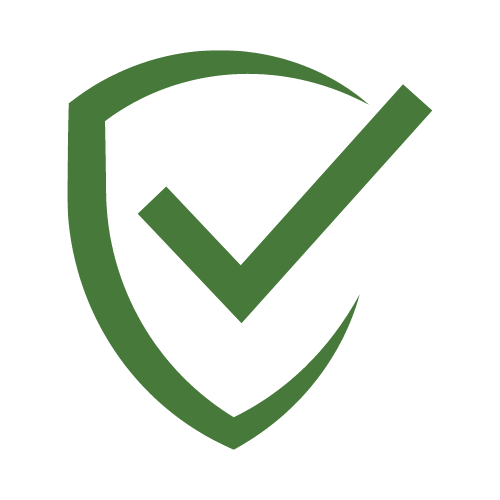 TRUSTED COMPANY
Our workers are fully documented and have H2B Visas. As a company, we are completely SB81 compliant.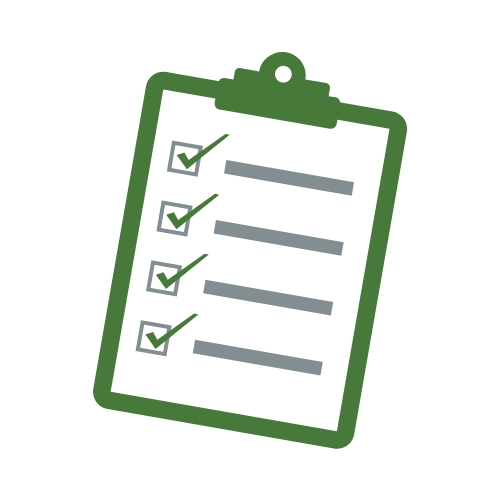 From Start to Finish
Complete landscape construction and installation. Full service landscape maintenance.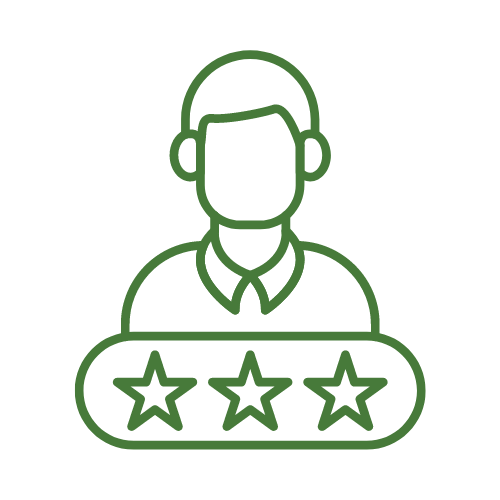 High Quality Services
Highest levels of insurance in the industry help protect our clients.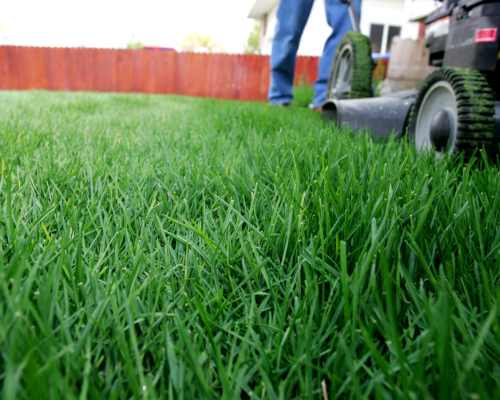 We provide Lawncare maintenance services to all types of properties, including commercial complexes, multi-family dwellings, HOAs and residences.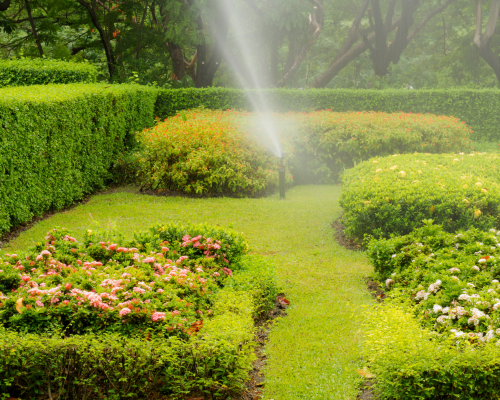 Provides sprinkler repair services to properties of all sizes, including personal and multi-family residences, HOAs, corporate campuses and office complexes.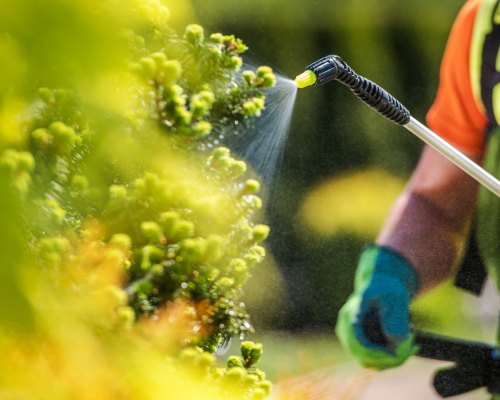 Our unique fertilization schedule combines fertilizer and weed control treatments over a series of applications per season, based on the time of year, to give you more value with each application.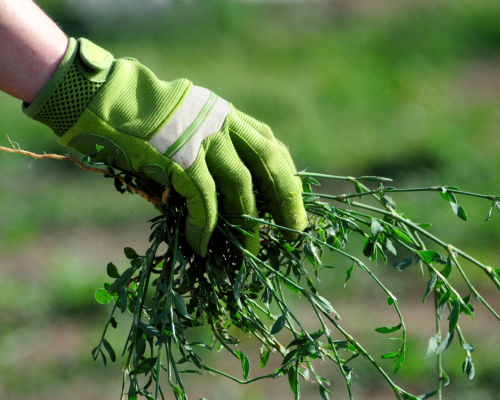 Weed Management
Our weed control experts will spray pre-emergent weed prevention in the spring to stop weeds before they can take root.
MD Property Services, Inc. is a full-service landscape, construction and maintenance company that has served Utah residences, commercial properties, HOAs and multi-family residences for over 30 years. We are confident that we can provide solutions to your landscaping needs.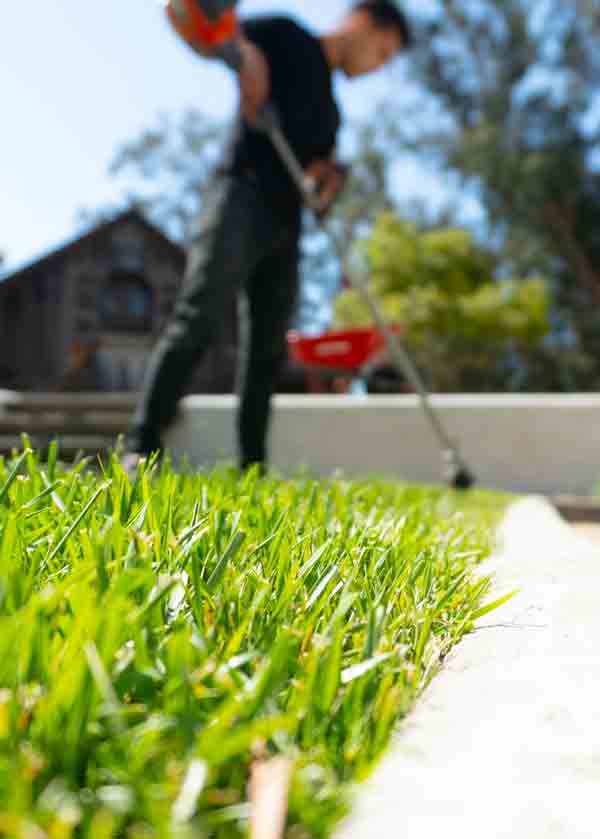 " I used MD properties to do a complete renovation of my front and back yard. They took my vision and added to it by leveling my yard out, adding external lighting, concrete, natural gas firepit, pergola, flowers, bushes etc. My yard now is a place I like to spend time in as opposed to just mowing some grass that I look at. I still use MD for minor maintenance, flower refresh, and regular lawn treatment."
Aaron A.
"We use MD at our large condo complex and I highly recommend them. We've used MD a few years now for landscaping and sprinklers and plan to continue using them. Their prices are within our HOA's budget and our account manager, Alex, is easy to get a hold of. He communicates well to our management and responds quickly to us. The job is always done in a timely manner and the work done always looks great."
Amber B.
American Fork Landscaping And Lawn Care Company
MD Property Services, Inc. isn't an ordinary American Fork landscaping and lawn care company. Not only do we have licensed fertilizer and pesticide applicators on staff, we're also fully licensed, insured and bonded. We've also been in business for more than 30 years. Even more important, no other landscaping and lawn care company in American Fork UT takes as much pride in our work than we do. Your complete satisfaction will always be our top priority.
When you choose us as your American Fork landscaping and lawn care company, you'll choose a team of professionals that is always committed to customer service, seamless delivery and attention to detail. We'll always do everything we can to exceed your expectations.
Here's a quick look at some of the services we offer.
Landscape Installation
At MD Property Services, Inc., we provide complete landscape solutions for homeowners, corporate campuses, multi-family units, HOAs, industrial and office complexes and more. You can turn to us for a wide variety of services, including pre-construction details & site development, landscape construction and design, irrigation installation and water features.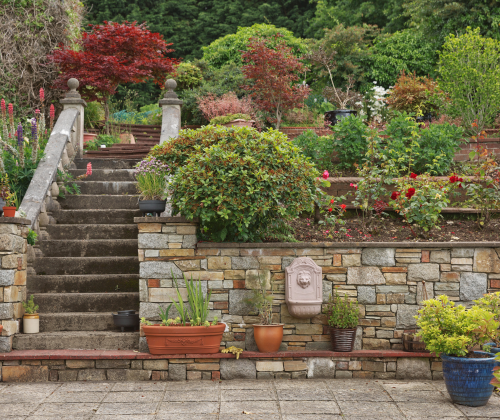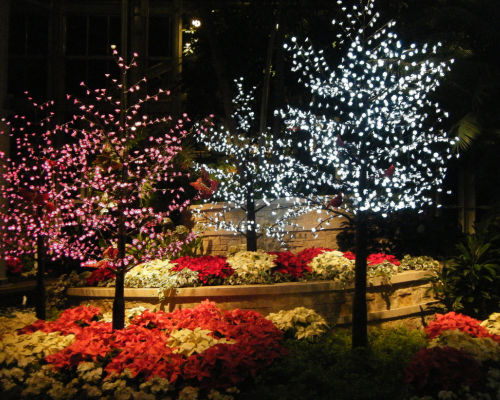 Residential and Commercial Maintenance
You can also count on our landscaping and lawn care company in American Fork UT to provide a wide range of landscape maintenance services as well. These include the following:
Mowing

Aeration

Lawn Fertilization/weed control

Manual Weed control

Trim/prune bushes and trees

Spring cleanup

Fall cleanup

Sprinkler repair and maintenance – shutdown, start up, blowout, repair
Lawn Care
MD Property Services, Inc. can take care of any lawn services you need. Whether you own a home or a business, we'll make sure your landscaping always looks its best. We provide weeding, aeration, mowing and many other services.
Fertilizer, Weed and Pest Control
Our experts will keep your property beautiful and healthy all year long. We combine weed control and fertilizer treatments over several different applications. For example, in the spring we can apply pre-emergent to keep weeds from being able to take root. Our landscaping and lawn care company in American Fork UT can also control several different types of pests, including spiders, wasps, ants, grubs, voles, mice and many others.
Sprinkler Repair, Installation and Maintenance
We also have decades of experience in sprinkler repair and installation services, as well as maintenance services. We'll be ready to handle any sort of problem quickly and efficiently – no matter what time of the day or night it may be. There's not kind of problem our trained experienced, expert sprinkler technicians can't handle.
Learn more about why you should choose MD Property Services, Inc. as your American Fork landscaping and lawn care company by contacting us online or calling 801-763-0272.
Call Or Text For a Free Quote