Riverton Lawn Care Services
MD Property Services – "Utah's premier full-service landscaping company"
A healthy, beautiful lawn is a true source of pride of any homeowner, but takes a great deal of  effort and expertise. Riverton lawn care services from MD Property Services, Inc. can play a vital role in transforming your yard into a thriving outdoor oasis. From expert knowledge to specialized equipment, lawn care professionals offer a range of benefits that can give you the healthy lawn you desire. Here's how our lawn care services in Riverton UT can contribute to a vibrant and thriving lawn:
Professional Expertise
The professionals who perform our Riverton lawn care services have an in-depth knowledge of the different grass types, soils, and local climate. They understand the unique needs of your lawn and can provide personalized care to ensure it stays healthy throughout the year.
Regular Maintenance
Consistent and proper maintenance is the key to a healthy lawn. Lawn care services in Riverton UT from MD Property Services, Inc. offer scheduled visits to mow, fertilize, water, and address any emerging issues promptly. Regular maintenance ensures your lawn receives the attention it needs to flourish.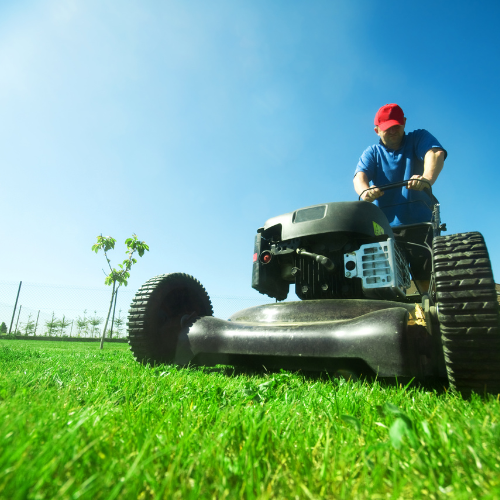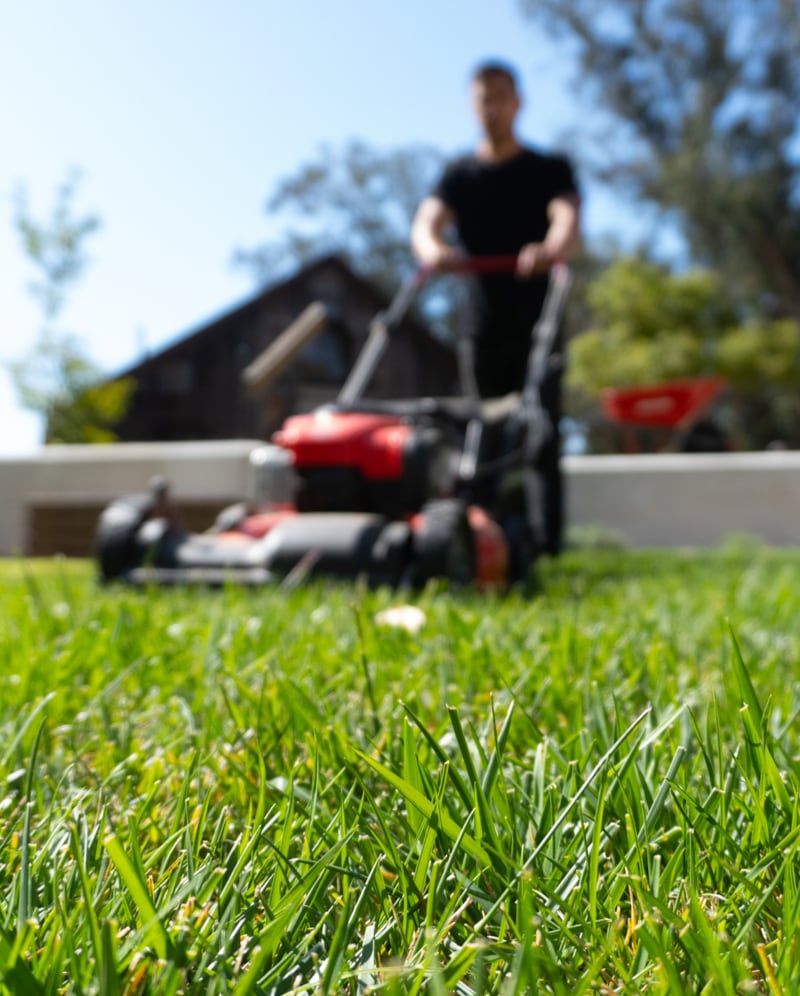 Customized Fertilization Programs
Our lawn care experts develop tailored fertilization programs based on your lawn's specific requirements. We use high-quality fertilizers to provide essential nutrients that promote robust growth and overall health.
Weed and Pest Control
Weeds and pests can quickly invade and damage your lawn. Our experts in lawn care services in Riverton UT employ effective weed control methods and integrated pest management techniques to keep unwanted intruders at bay, without harming the environment or beneficial organisms.
Disease and Lawn Condition Monitoring
Early detection of lawn diseases and issues is crucial to preventing them from spreading and causing extensive damage. This is one of the most important lawn care services in Riverton UT we offer. Our experts can regularly inspect your lawn, identifying potential problems and taking proactive measures to address them promptly.
We invite you to learn more about our Riverton lawn care services. You can schedule an appointment by using our convenient online contact form or by giving us a call at 801-763-0272.
Call Or Text For a Free Quote