Provo Best Landscaping Companies
MD Property Services – "Utah's premier full-service landscaping company"
Choosing the Provo best landscaping companies for your home is crucial to transforming your outdoor space into a beautiful and functional oasis. With a plethora of options available, it can be overwhelming to make the right choice. The professionals with MD Property Services, Inc. are ready to show you why we're one of the best landscaping companies in Provo UT. Here's some information to help make sure you're happy with the landscaper you choose.
Define Your Needs and Vision
Before you start looking for Provo best landscaping companies, have a clear idea of what you want to achieve with your outdoor space. Determine your priorities, whether it's a garden redesign, lawn maintenance, hardscaping, or a complete landscape makeover.
Research and Gather Recommendations
Begin your search by seeking recommendations from friends, neighbors, or colleagues who have had positive experiences with the best landscaping companies in Provo UT. Additionally, read online reviews and testimonials to gain insights into the reputation and quality of services provided by different companies.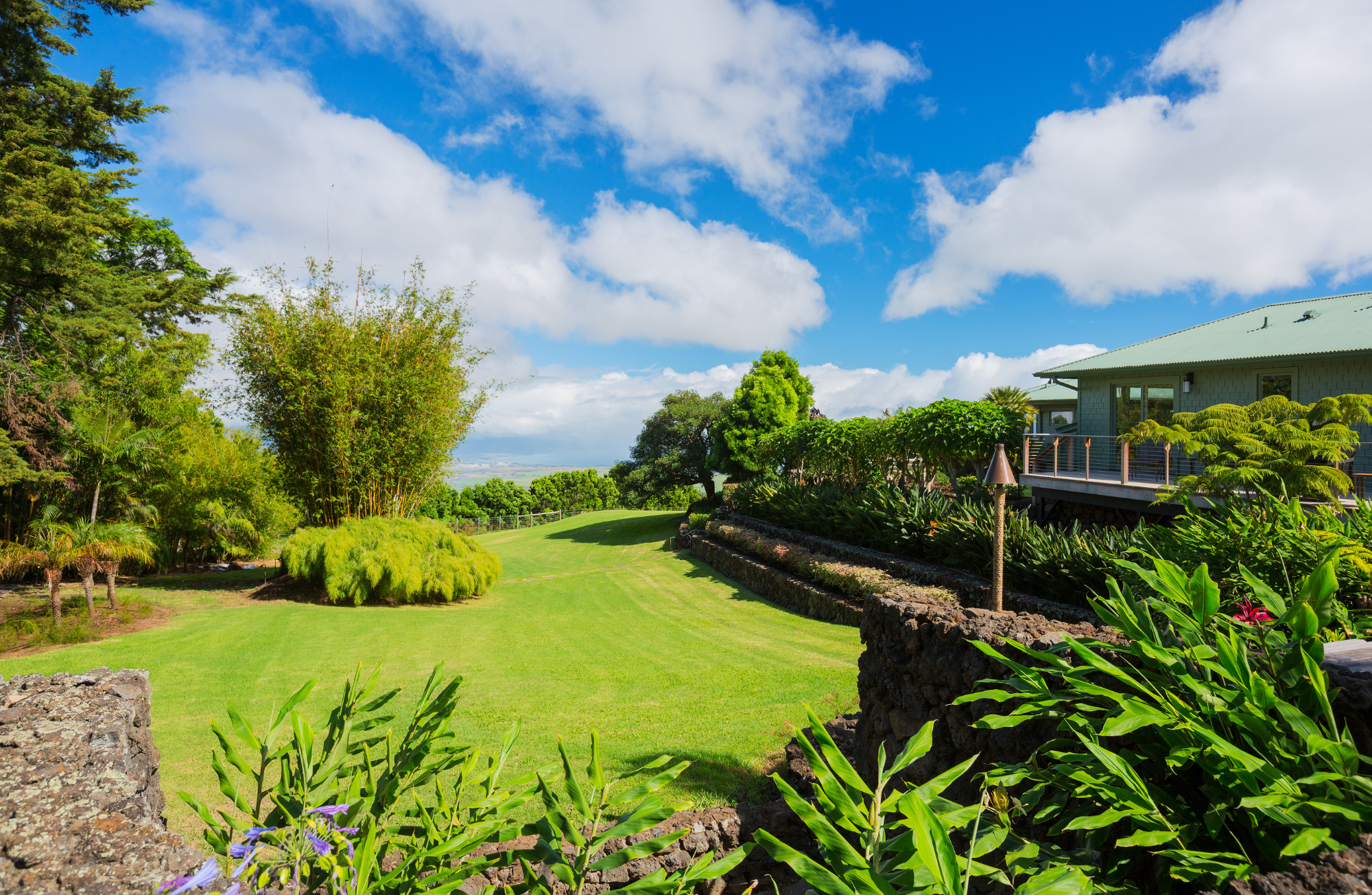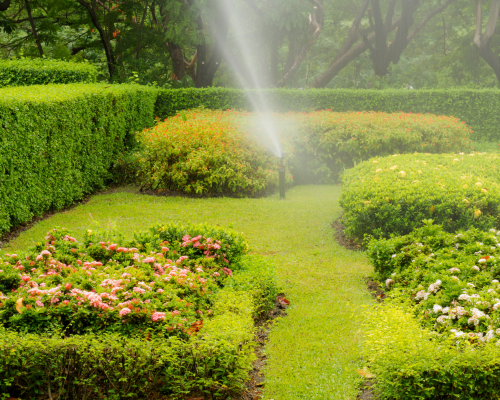 Check Licenses and Insurance
The best landscaping companies in Provo UT are insured. Insurance coverage protects you and your property from potential liabilities in case of accidents during the landscaping process.
Portfolio and Experience
Review the company's portfolio to assess their expertise and style. Look for projects similar to your vision, and inquire about the company's experience in handling projects of your scale and complexity.
Ask for References
Request references from the landscaping companies you're considering, and reach out to their previous clients. Talking to past customers can give you valuable insights into the company's professionalism, communication, and overall satisfaction with the services provided.
Get Detailed Quotes
Obtain detailed quotes from multiple landscaping companies, outlining the scope of work, materials to be used, and associated costs. Avoid choosing solely based on the lowest price; instead, compare the value and services offered by each company.
Remember that a well-chosen landscaping company can significantly enhance the beauty and value of your property, providing a lasting enjoyment for you and your family.
See why we're Provo best landscaping companies by calling MD Property Services, Inc. at 801-763-0272 or contacting us online.
Call Or Text For a Free Quote