MD Property Services – "Utah's premier full-service landscaping company"
A well-groomed lawn not only enhances the beauty of your property but also provides a welcoming outdoor space for relaxation and recreation. Achieving a lush, green, and healthy lawn requires consistent care and attention to detail. At MD Property Services, Inc., we follow the best practices and techniques when providing Orem lawn care services. When you choose us, we'll will help you achieve a well-groomed and vibrant landscape. Here are a few ways we'll do just that.
Regular Mowing
Our experts in lawn care services in Orem UT know that keeping your lawn at the right height is essential for its overall health. We'll set our mower blades to the appropriate height for the type of grass you have, and mow regularly to prevent scalping and stress on the grass.
Fertilization
Regular fertilization is one of the most essential Orem lawn care services. It provides essential nutrients to the grass, helping it grow strong and healthy. Our professionals will select the best fertilizer for your grass and apply it exactly as needed to keep your lawn looking its best.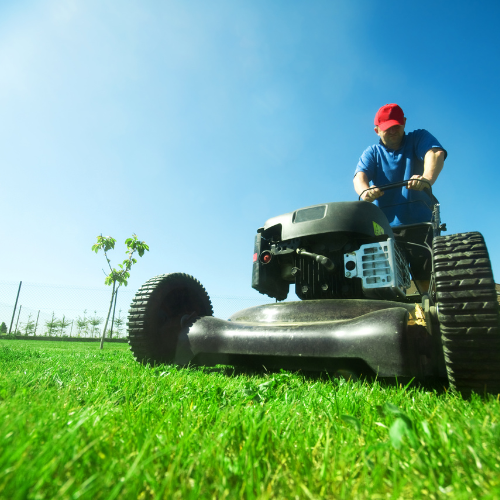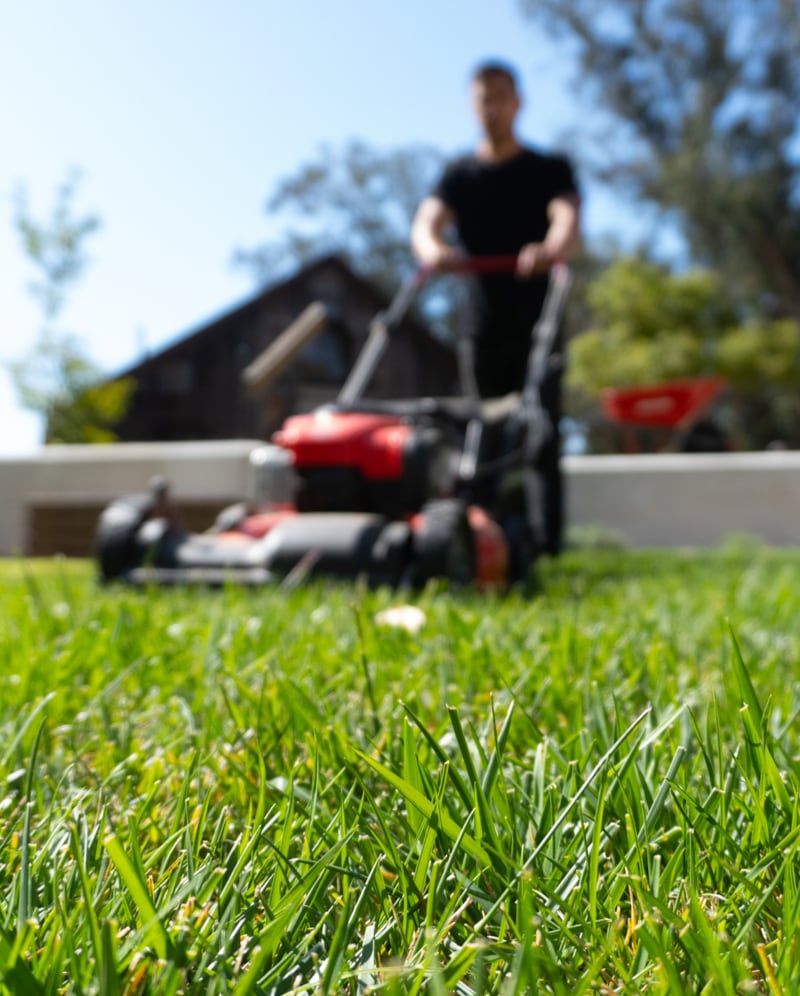 Weed Control
Weeds compete with grass for nutrients, water, and sunlight. When you choose us for your lawn care services in Orem UT, we can implement effective weed control program to prevent weeds from taking over your lawn and inhibiting its growth.
Edging
Clean and well-defined edges give your lawn a polished and manicured appearance. We regularly edge along walkways, driveways, and flower beds to create distinct boundaries between the lawn and other landscaping elements. We take pride in our edging skills – you won't find that from every company that offers lawn care services in Orem UT.
Mulching
Applying a layer of mulch around trees, shrubs, and flower beds not only enhances the aesthetics of your lawn but also helps retain soil moisture and suppresses weed growth.
Professional Lawn Care Services
Consider hiring our professionals lawn to ensure expert care for your lawn. MD Property Services, Inc. have the knowledge, experience, and equipment to provide comprehensive care and address specific lawn challenges.
Schedule Orem lawn care services with MD Property Services, Inc. by calling 801-763-0272 or contacting us online.
Call Or Text For a Free Quote