Herriman Commercial Landscaping Services
MD Property Services – "Utah's premier full-service landscaping company"
Hiring Herriman commercial landscaping services from MD Property Services, Inc. can significantly enhance the appearance and functionality of your business. When you decide to hire our commercial landscaping services in Herriman UT, here's what you can expect from the process and the benefits it brings:
Initial Consultation
The first step in hiring Herriman commercial landscaping services is the initial consultation. We'll meet with you to discuss your landscaping needs, preferences, and budget. They will assess the property, take note of existing features, and understand any specific requirements you may have. This consultation is an excellent opportunity to share your ideas and vision for the landscape.
Customized Landscape Design
After the initial consultation, the landscaping company will create customized commercial landscaping services in Herriman UT tailored to your property's unique requirements. The design might incorporate various elements such as hardscaping features (e.g., pathways, retaining walls), soft scaping (e.g., plants, trees, flowers), irrigation systems, and outdoor lighting. The design will aim to enhance the aesthetics of the property while considering practical aspects like maintenance and water efficiency.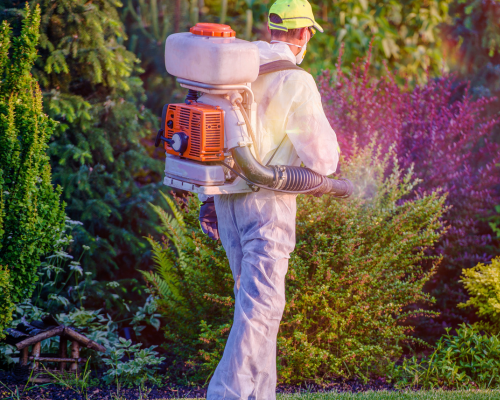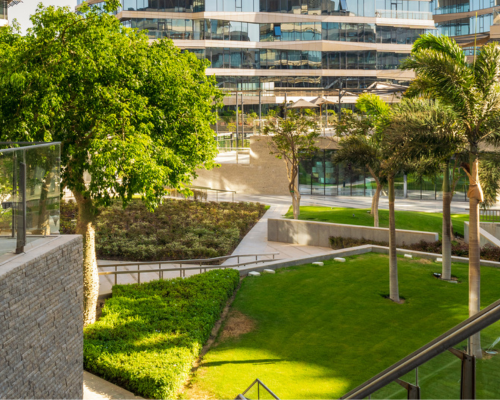 Implementation and Installation
Once you approve the landscape design, your commercial landscaping services in Herriman UT will proceed with the implementation and installation phase. Experienced landscapers will bring the design to life, carefully selecting and planting the appropriate vegetation, installing irrigation systems, and constructing hardscaping elements. The installation process is typically efficient, as professional landscapers have the necessary equipment and expertise.
Regular Maintenance
Our commercial landscaping services often encompass ongoing maintenance to ensure the landscape remains in optimal condition year-round. Regular maintenance tasks may include mowing, trimming, pruning, fertilizing, weed control, and seasonal clean-ups. The landscaping company will create a maintenance schedule tailored to your property's specific needs, ensuring that it always looks well-kept and appealing.
Improved Curb Appeal
Finally, one of the biggest benefits of hiring us is the significant improvement in curb appeal. A well-maintained and visually appealing landscape creates a positive first impression for clients, customers, and visitors, enhancing the overall image of your business.
Schedule Herriman commercial landscaping services from MD Property Services, Inc. by using our online form or calling 801-763-0272.
Call Or Text For a Free Quote