Eagle Mountain Lawn Mowing Companies
MD Property Services – "Utah's premier full-service landscaping company"
You may have already found out the hard way that not all Eagle Mountain lawn mowing companies are created equal. When you turn to the leader among lawn mowing companies in Eagle Mountain UT, MD Property Services, Inc., you can rest assured you'll receive the best, most professional services available. But if you want to still shop around, here are some red flags to avoid.
Lack of Insurance and Licensing
Reputable Eagle Mountain lawn mowing companies should have proper licensing and insurance coverage. Licensing ensures that the company meets legal requirements and operates within the regulations of the industry. Insurance protects both the company and the homeowner in case of accidents or damage during lawn care.
Poor Reputation or Reviews
Always research the reputation of lawn mowing companies in Eagle Mountain UT before hiring. Negative reviews or a history of dissatisfied customers may indicate a lack of quality service. Look for testimonials, online reviews, or ask for references from previous clients to get a better understanding of the company's track record.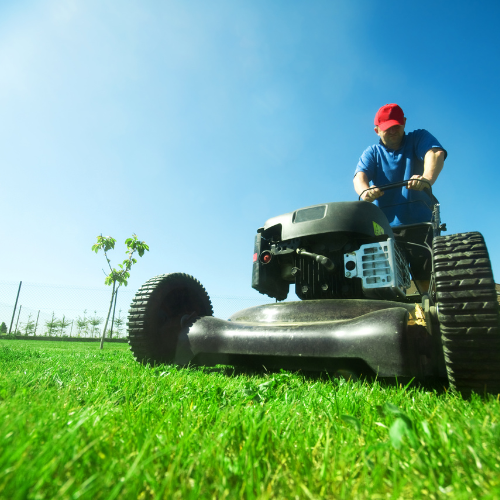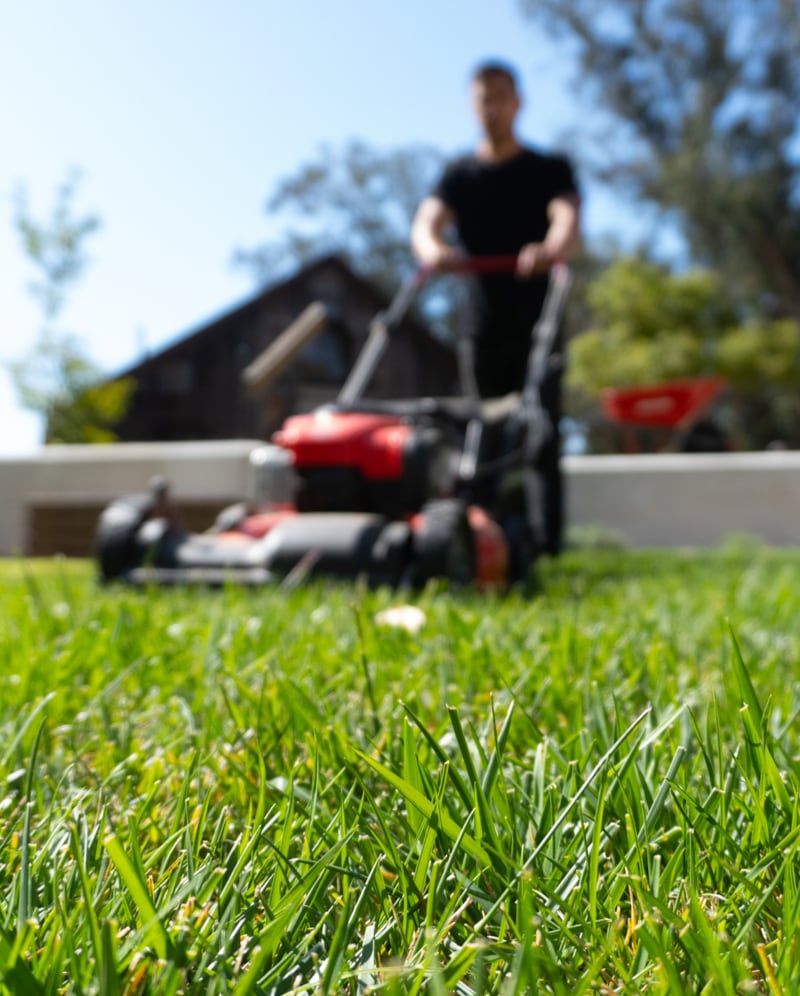 No Contract or Written Agreement
Reliable lawn mowing companies in Eagle Mountain UT should provide a clear and detailed contract or written agreement outlining the services to be provided, pricing, mowing schedule, and any other relevant terms. Avoid companies that are hesitant to provide a written agreement or contract.
Lack of Communication
Effective communication is essential for a successful working relationship with a lawn mowing company. If the company is unresponsive to inquiries, fails to return calls promptly, or does not provide clear answers to your questions, it may be a sign of poor communication practices.
Unrealistically Low Prices
Beware of lawn mowing companies offering significantly lower prices compared to their competitors. Extremely low prices may indicate subpar service, inexperienced staff, or hidden costs that could be added later. Quality lawn care requires skilled technicians and proper equipment, which come at a fair price.
You'll never have to deal with any of the above when you turn to MD Property Services, Inc. over other Eagle Mountain lawn mowing companies. Learn more about us or schedule service by calling 801-763-0272 or contacting us online.
Call Or Text For a Free Quote