Draper Lawn Care Services
MD Property Services – "Utah's premier full-service landscaping company"
Maintaining a great lawn requires consistent effort and time. From mowing and fertilizing to watering and pest control, the tasks can quickly add up, leaving homeowners with little leisure time. Hiring professional Draper lawn care services can be a game-changer, offering a range of benefits that save you valuable time while still ensuring your lawn looks its best. Here's how lawn care services in Draper UT from MD Property Services, Inc. can help you reclaim your time:
Expertise and Efficiency
The experts with MD Property Services, Inc. who provide  Draper lawn care services possess the expertise and experience to efficiently tackle lawn care tasks. They know the best practices, have the right equipment, and can complete the work in a fraction of the time it would take an inexperienced homeowner.
Customized Lawn Care Plans
The best lawn care services in Draper UT include personalized lawn care plans based on your yard's unique requirements. By identifying your lawn's specific needs, we make the most of every visit to keep your lawn healthy and vibrant.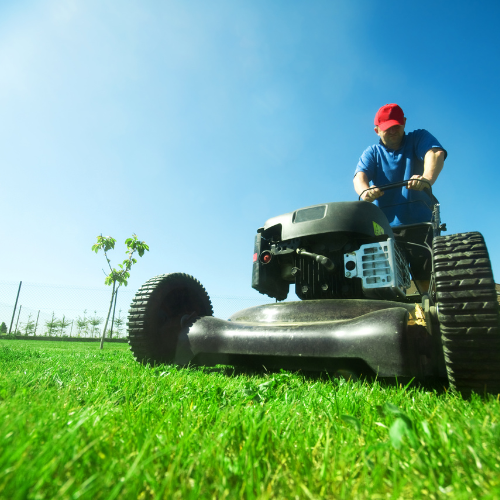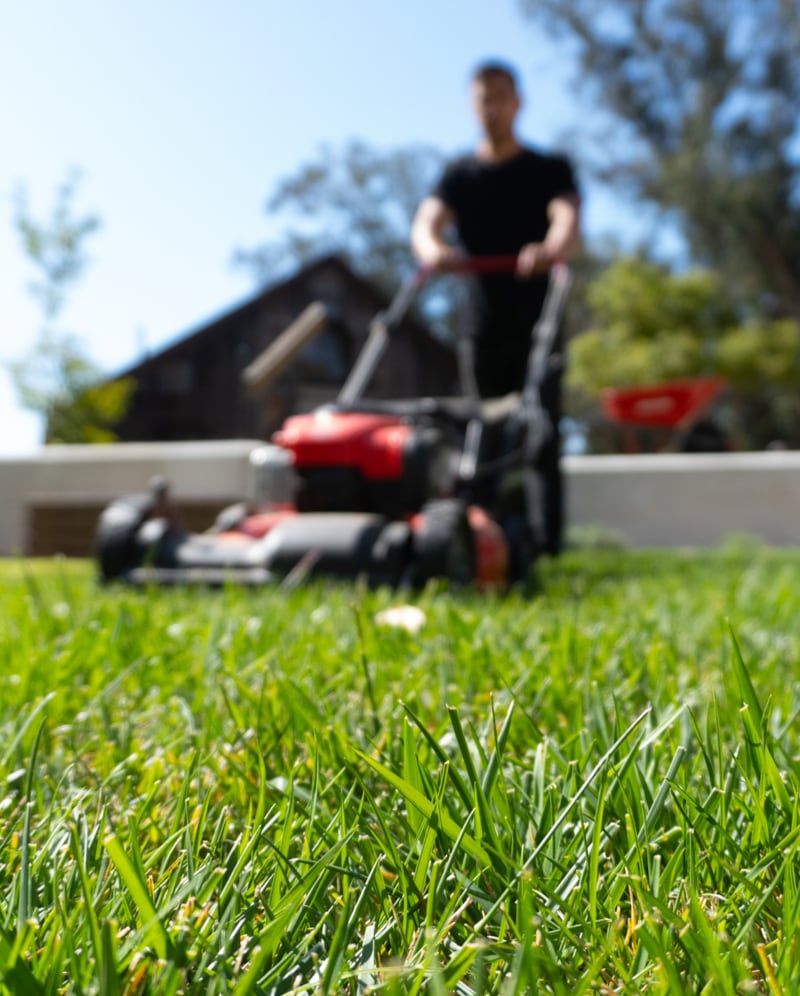 Seasonal Adjustments
Different seasons demand different lawn care approaches. Lawn care experts adjust their lawn care services in Draper UT and techniques according to seasonal changes, ensuring your lawn thrives throughout the year without any additional effort on your part.
Lawn Equipment Maintenance
Keeping your lawn equipment in good working condition requires regular maintenance. Our lawn care pros handle equipment upkeep, ensuring that their tools are in top shape for efficient and effective lawn care.
Peace of Mind
Knowing that your lawn is in the hands of professionals gives you peace of mind. You no longer have to worry about keeping up with lawn care tasks, freeing your mind and time for other priorities and activities.
Enjoyment of Your Yard
With our pros taking care of the hard work, you can simply relax and enjoy your yard without the stress and labor associated with lawn maintenance.
With more time on your hands and a beautifully maintained yard to enjoy, hiring MD Property Services, Inc. is a wise investment in both your property's appearance and your quality of life. Schedule Draper lawn care services from us by contacting us online or calling 801-763-0272.
Call Or Text For a Free Quote