Draper Best Landscaping Companies
Transforming your outdoor space into a beautiful and functional oasis requires the expertise and creativity of Draper best landscaping companies. These professionals play a significant role in enhancing the aesthetics, functionality, and value of your property. Here's how the best landscaping companies in Draper UT, such as MD Property Services, Inc., can bring your outdoor vision to life:
Designing Creative and Functional Landscapes
The process begins with a collaborative approach between you and the landscaping company's design team. Draper best landscaping companies take the time to understand your vision, lifestyle, and preferences. They use their expertise to craft innovative landscape designs that not only enhance the beauty of your outdoor space but also cater to your practical needs.
Expert Plant Selection
Choosing the right plants is crucial for a thriving and sustainable landscape. The best landscaping companies in Draper UT have a deep understanding of local climates and soil conditions. They expertly select a variety of plants, flowers, shrubs, and trees that will flourish in your specific environment, ensuring a stunning and resilient garden.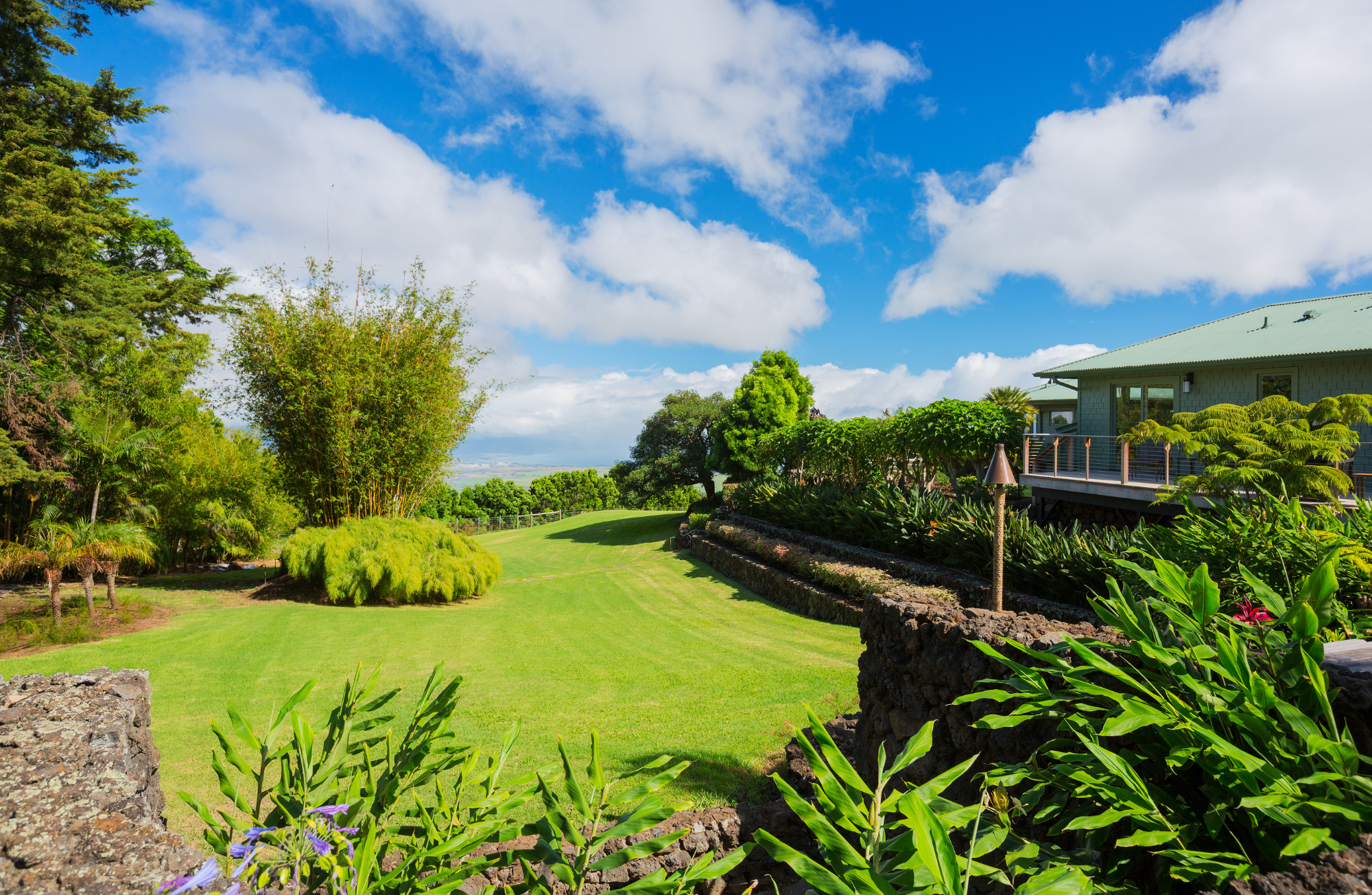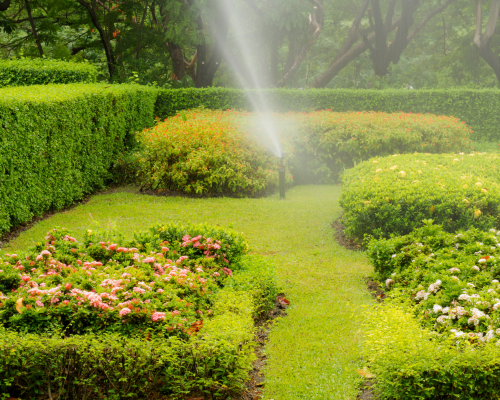 Hardscaping and Outdoor Structures
To add functionality and structure to your outdoor space, the best landscaping companies in Draper UT incorporate hardscaping elements. This may include building patios, pathways, retaining walls, pergolas, outdoor kitchens, and seating areas. These features not only enhance the visual appeal but also create practical areas for entertainment and relaxation.
Lighting Solutions
The best landscapers understand the importance of outdoor lighting to enhance the ambiance and security of your property. They strategically place lighting fixtures to highlight focal points, illuminate pathways, and create a welcoming atmosphere for evening enjoyment.
Sustainable Practices
Leading landscaping companies prioritize sustainability and eco-friendliness. They use environmentally conscious practices, such as water-efficient irrigation, rainwater harvesting, and the incorporation of native and drought-resistant plants, to reduce water consumption and minimize environmental impact.
Quality Materials and Workmanship
A key aspect of transforming your outdoor space is the use of high-quality materials and skilled workmanship. The best landscaping companies source top-notch materials and employ experienced craftsmen to ensure lasting and visually appealing results.
MD Property Services, Inc. is at the top of the list of Draper best landscaping companies. See why by calling 801-763-0272 or contacting us online.
Call Or Text For a Free Quote